Should Your HVAC Company's Digital Marketing Plan Include Press Releases?
You've completed an install of a new furnace. The customer likes the work, and mentions that he is considering having central air installed later in the summer, and your HVAC company will be his go-to. Happy client? Check. Happy HVAC company owner? Also check.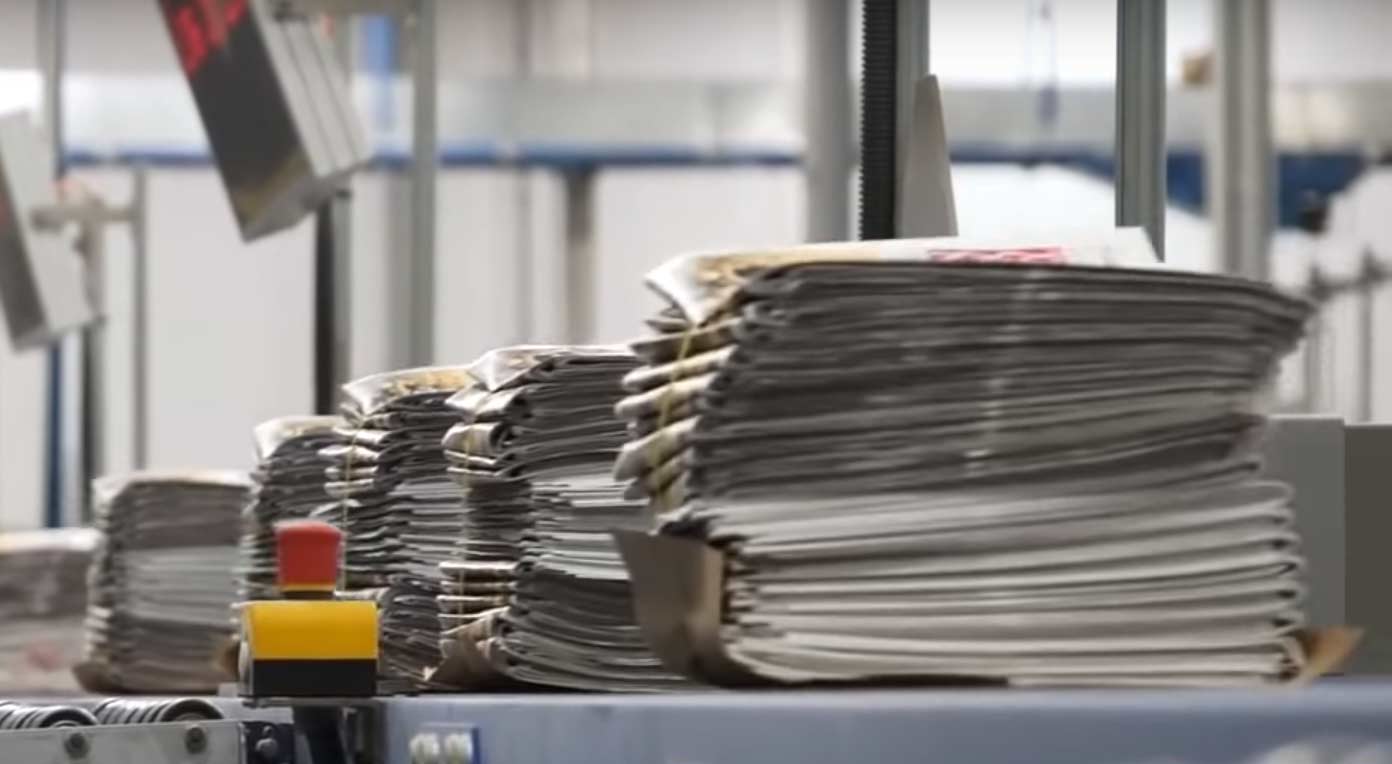 But is there a way to flex your customer's enthusiasm for your work while strengthening your company's web presence and touting its success?
There is. And your competitors are unlikely to be using it.
If you read the title, then you're probably not surprised that Press Releases are what we're talking about. If you aren't using them, you're losing a big opportunity to promote your company, build links to your website and potentially rouse the attention of a local journalist.
Believe it or not, with a well done press release campaign, the last benefit is really just sprinkles on the icing on the cake. The real strength is not in the "maybe" that a corporate media company decides to contact you, but in the network that publishes your press release!
What's Your Story?
Getting your company's story out there isn't always the easiest. What's interesting about HVAC company owners I've spoken to, along with a variety of trades-people in related industries, is that they really do not believe they have a story – much less one worthy of a press release.
This is a thousand miles from correct. Every HVAC company has stories, from a recently satisfied customer, to an interesting system design or install, to a recent expansion of territory. It's simply a matter of focusing on what's important in your business, and fleshing it out a little.
You don't need a world changing event to publish a press release. Here are a few good reasons to publish a press release:
– Your company recently passed an important milestone (1000th customer served, 10 years in business, etc.)
– Your company donated to charity or sponsored a local event
– You won a major new client
– To share a really great testimonial from a client (maybe the furnace client we were talking about previously!)
– To let people know you published a blog post
– To announce changes to your website
The final two may seem to be a little frivolous to some folks, but the fact is, a well written press release can be focused on ANYTHING in your business that you'd like to focus on. It is your business, your press release, and your message. You are in control.
What Are The Key (Hidden) Benefits To A Press Releases?
As part of an overall Digital Marketing campaign, nothing beats regular press releases for their high speed ability to juice a company's search rankings. When you publish your press release on a quality network, you publish it on hundreds of media sites throughout North America. You essentially syndicate your message to a variety of sites that Google knows and trusts.
What's more, your press release can contain links to your website. Your Instagram account. Your Facebook page. Really, it can link to whatever you'd like! But the benefit here is threefold… by publishing a press release you have:
– placed an article about your company on hundreds of genuine, popular media sites, many of which have millions of visitors per month
– built Google friendly links to your website or social media properties that are absolutely safe and beneficial for your brand
– gained the ability to use the "As seen on…"-factor. Which is the same as saying…
Use Media Site Authority For Your Company!
This is a hack that not a lot of companies that use press releases even consider, which in my opinion leaves a lot on the table in terms of overall marketing value. Here it is: when you publish a press release, it will end up on websites of local radio stations, television stations and newspapers. Great stuff, for sure.
But how does this help your company? How can you benefit?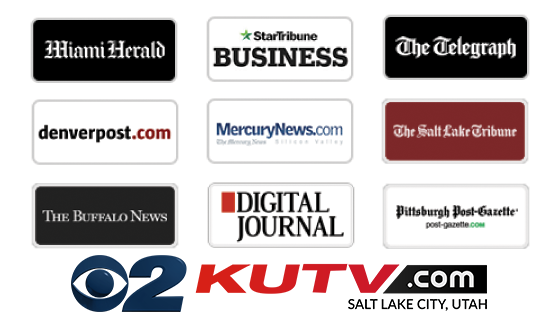 Here's how: once your release has been live on a media website, you're free to publish the fact that you've been on that website! Suddenly, Bob's Quality HVAC Services can boast "As Seen On CBS News!" "As Seen At ChicagoTribune.com!" "As Seen On NBC11.com!"
You get the picture.
Include the logos of media properties you like on your website, heck, even link directly to the published press releases! Put it in your marketing collateral. Your brochures. This is the kind of "hack" that pays dividends and impresses future customers.
All Systems Go Marketing offers complete digital marketing solutions to HVAC Providers. Feel free to contact us about your digital marketing strategy today!