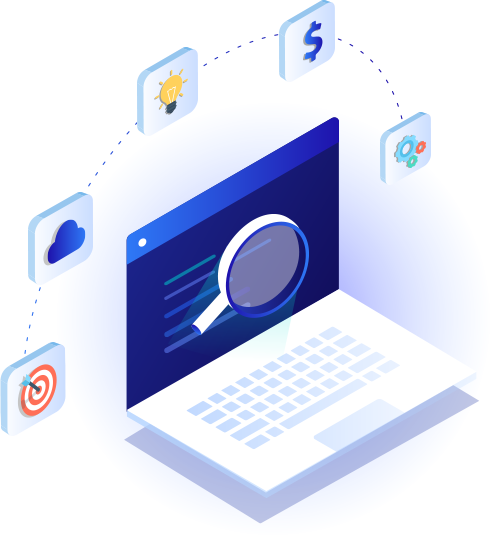 About All Systems Go Marketing
The majority of SEO companies focus on large organizations exclusively.
All Systems Go Marketing has, since 1999, focused on working for and partnering with small to mid sized businesses.
Rather than attempting to continually reinvent the Digital Marketing wheel every time a new client in a new industry approached us, in 2015 we decided to focus our efforts exclusively on the industry that we had the most success with – HVAC businesses.
Our goal is to provide accountable, high ROI Digital Marketing services that give you what you're looking for – clients and deals. Our techniques are based upon 20 years of digital marketing experience – we have seen it all during our multi-decade relationship with Google  – and focus on a fundamentally sound, results oriented – and most importantly – safe approach to Digital Marketing.
We take great pride in the fact that many of our clients have been with us since we began in 1999, and continue to value the services we provide.
Who We Are
All Systems Go Marketing is a Digital Marketing Services company that has been in operation since 1999. Our personnel has changed over the years, but our focus remains the same: creating profits for our clients.
Our methods are based on the latest Social Marketing research, proven search engine performance, algorithm analysis and real results. We work only with clients that are strongly devoted to driving sales, and that we are sure we can satisfy.
We have been a part of the San Diego, California community since 2005, and are pleased to serve the area, as well as hundreds of companies throughout United States and Canada.
What Are You Looking For?

Do you want results? Do you have goals for your business that you feel solid SEO or PPC Advertising can help accomplish? All Systems Go can help your company.
We can tell you what you need, and what you don't need. This is an important factor – as SEO companies historically have looked to sell clients on a "shiny new toy" whenever they think they can make a sale.
All Systems Go Marketing is NOT that company. Instead, we take a practical, moderate approach to our Digital Marketing projects, concentrating on achieving real goals with excellent ROI. Put simply – we don't sell services that our clients don't need.
We offer performance and results, and nothing else.